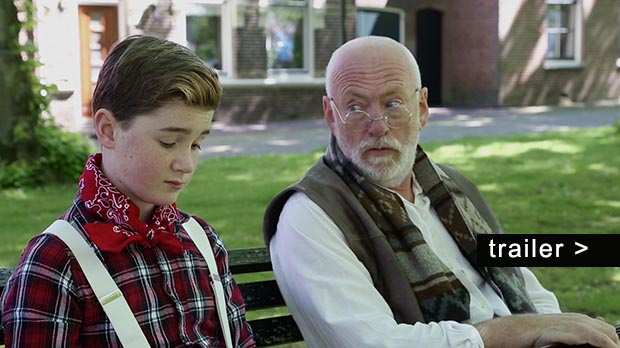 To eat better leftovers from La Vérité's garbage bin, homeless Betrand and his 12-year-old refugee protege child secretly drop cooking tips in the restaurant letterbox. These tips make its discriminating owner famous. Now Betrand is no longer welcome next to La Vérité's doorsteps.
The awarded screenplay was adapted into a Dutch film, English subtitled available at:
Amazon Prime America and Amazon Prime England.